Autumn Hiking Trails Around North Atlanta
Posted by Brad Poole on Wednesday, September 13, 2023 at 10:30:45 AM
By Brad Poole / September 13, 2023
Comment
Atlanta and its surrounding areas offer some fantastic hiking trails to explore during the autumn season when the weather is cooler and the fall foliage is at its peak. Here are some of the best autumn hiking trails in Atlanta: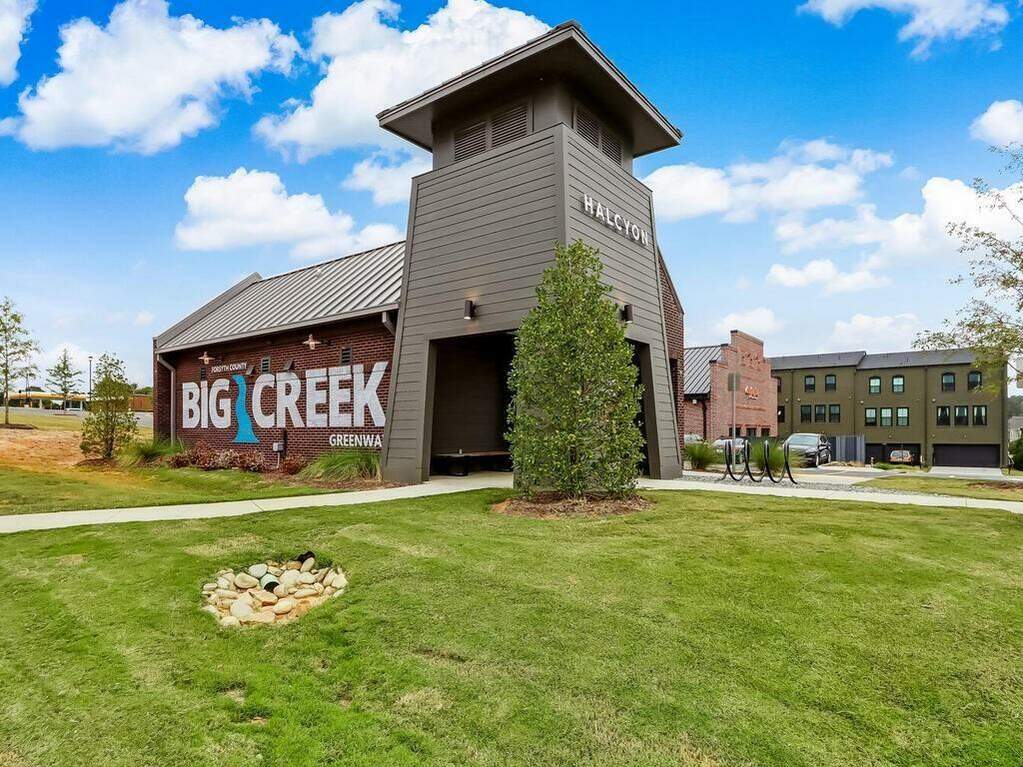 Big Creek Greenway: Explore this 10.0-mile point-to-point trail near Alpharetta, Georgia. Generally considered a moderately challenging route, it takes an average of 3 h 4 min to complete. This is a very popular area for birding, road biking, and running, so you'll likely encounter other people while exploring. The trail is open year-round and is beautiful to visit anytime. Dogs are welcome, but must be on a leash.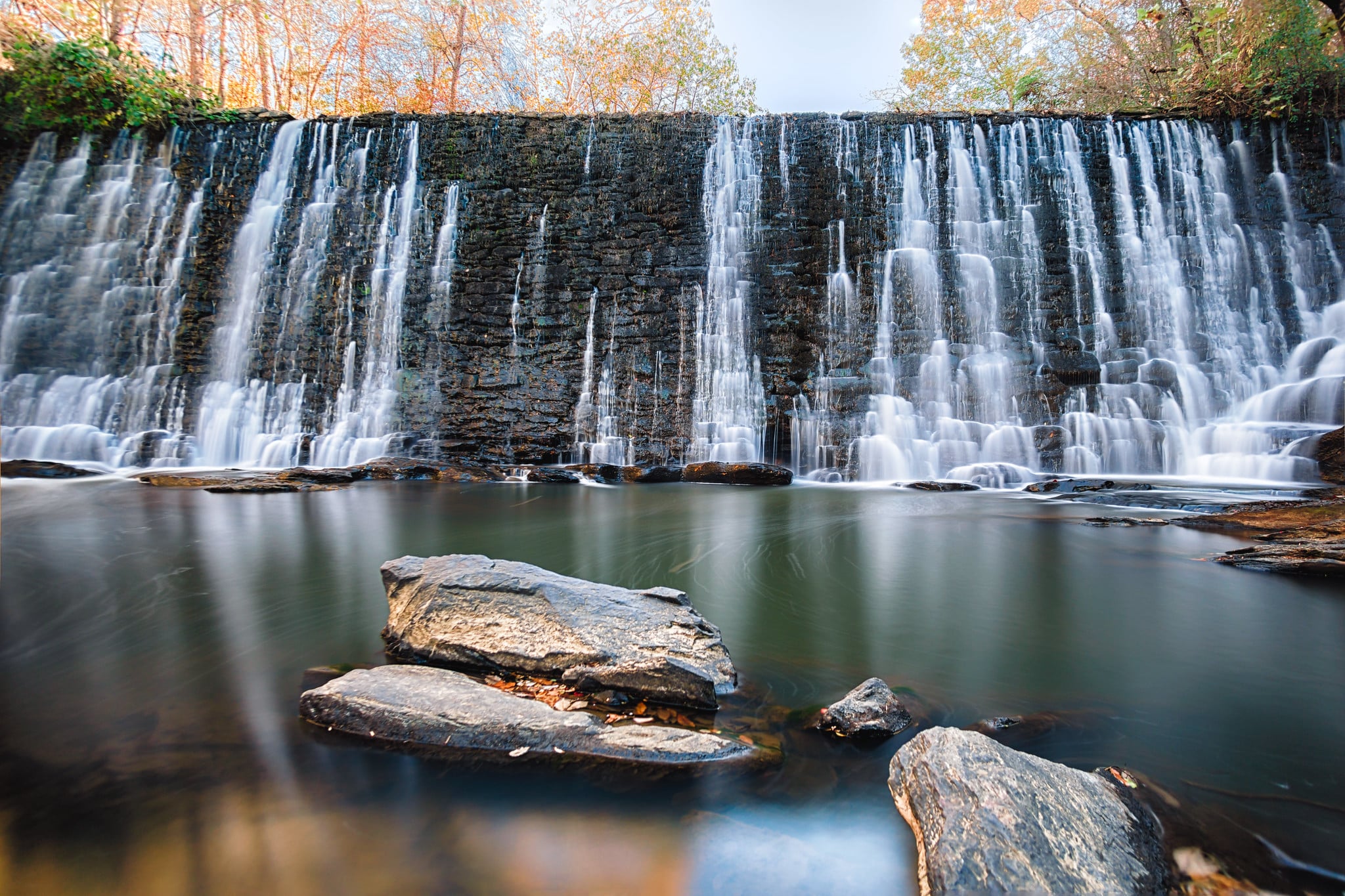 Vickery Creek Trail at Roswell Mill: This trail runs along the Vickery Creek and offers a mix of natural beauty and historic interest. The covered bridge and the mill ruins make for great photo opportunities, especially in the fall when the trees are adorned with colorful leaves.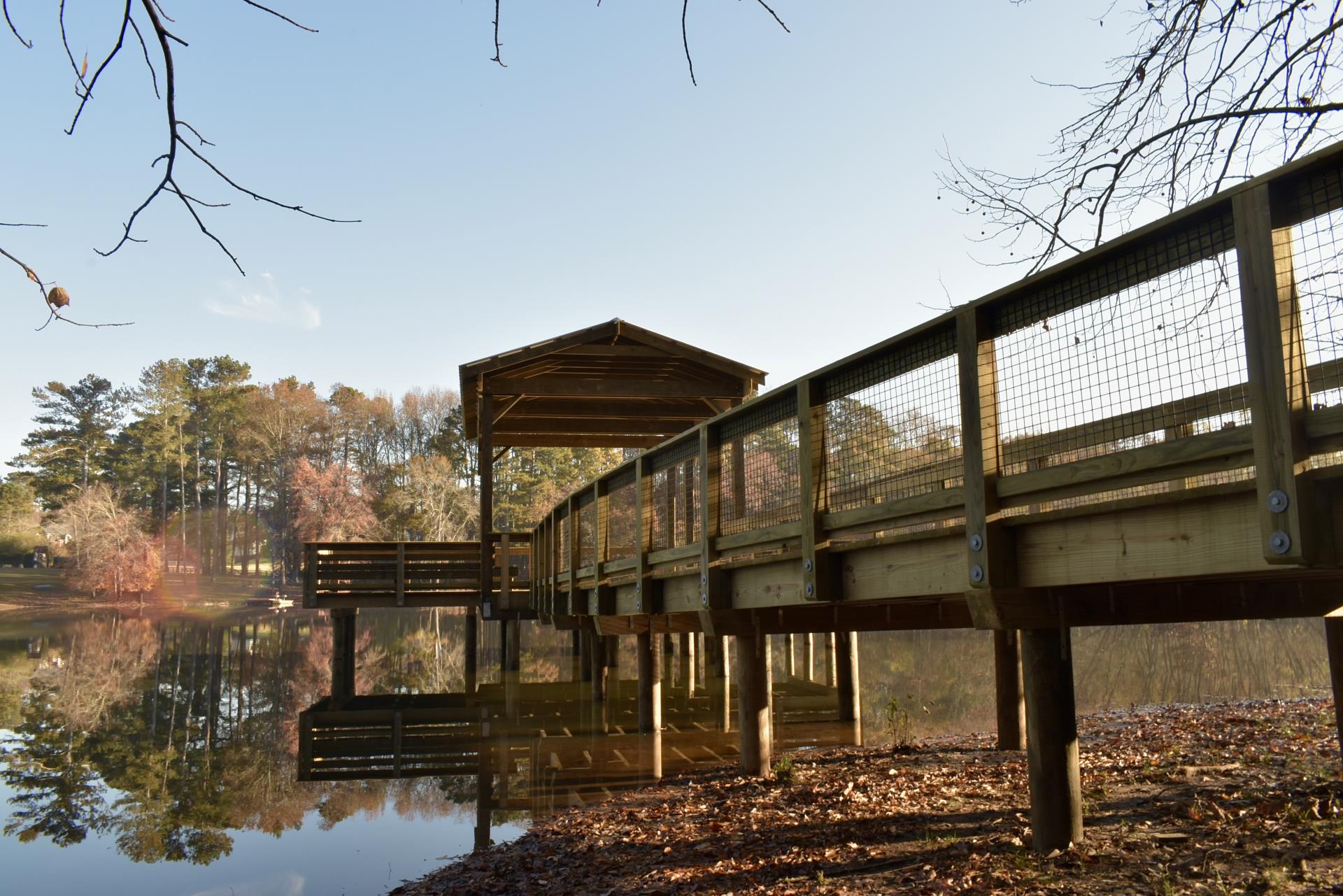 Providence Park: Providence Park is a nature-lover's haven in the heart of Milton. Every day, runners, walkers, dogs and even fishermen enjoy its 42 heavily wooded acres, parts of which overlook Providence Lake. On the lake there is a fishing pier for the public to enjoy. There are three trails at the park, including a .5 mile loop trail that is paved and ADA accessible.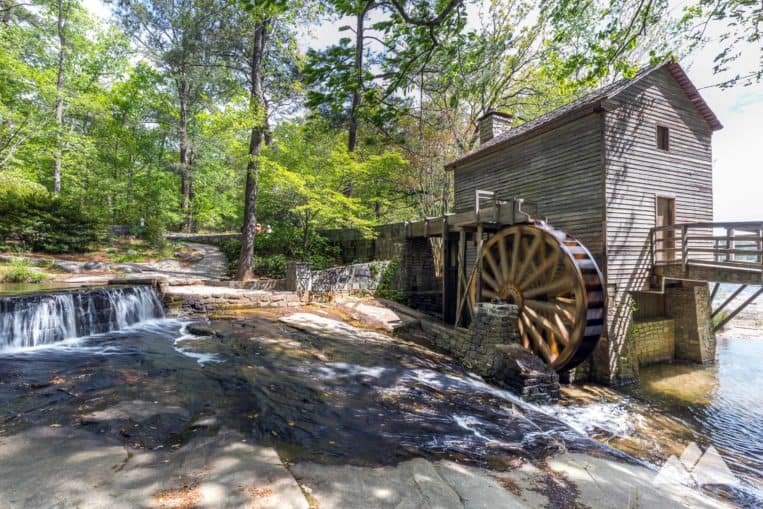 Stone Mountain Park Walk-Up Trail and Cherokee Trail: The Walk-Up Trail may only be a mile long, up the enormous granite rock, but hikers will notice a steady incline that gets steeper close to the summit. The panoramic views are worth the effort; you can see 60 miles worth of Georgia landscape on a cloud-free day. The Cherokee Trail crosses the Walk-Up Trail at one point. It also passes through lots of different terrain, including forested areas, a lake and even an old rock quarry.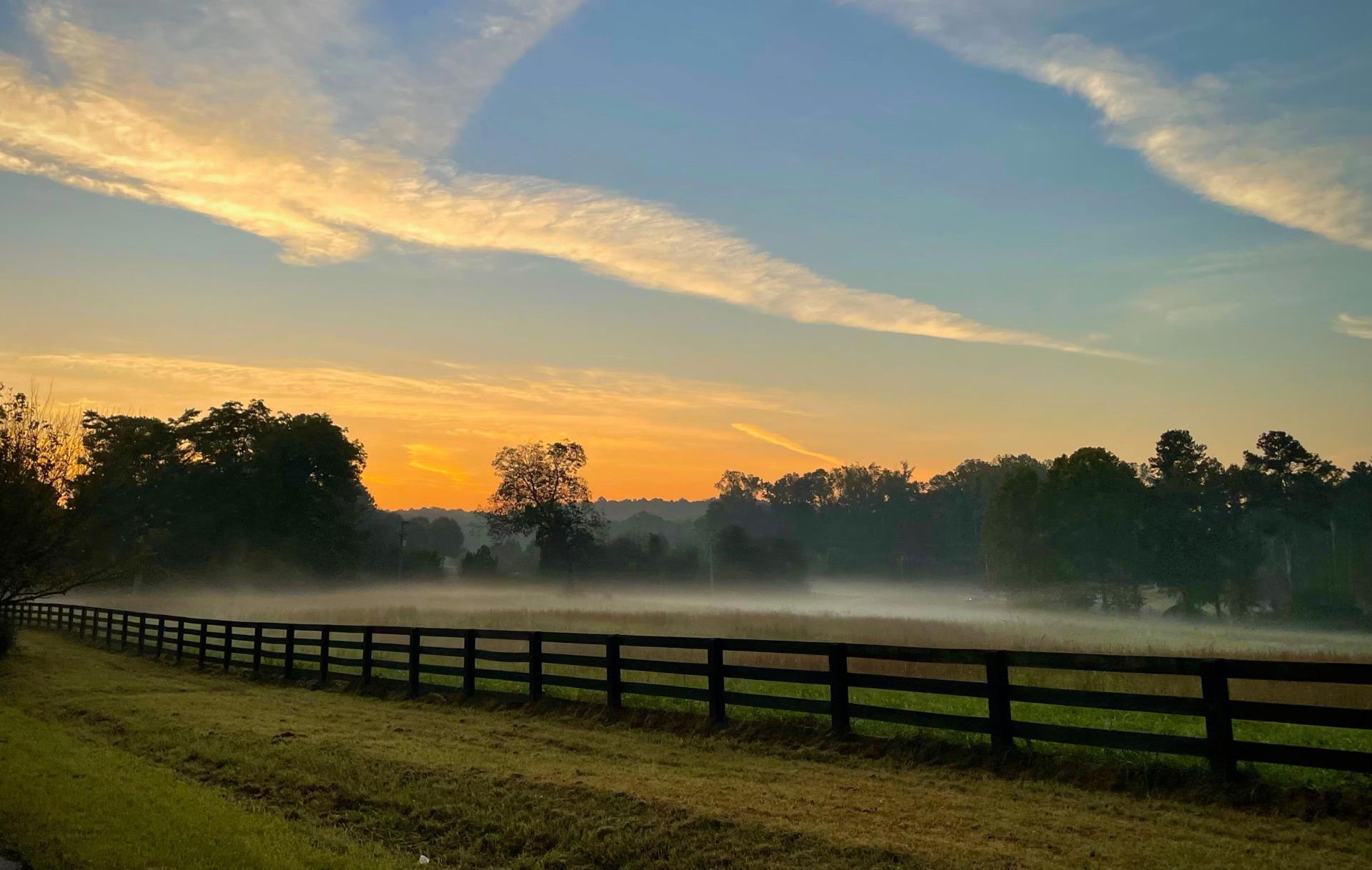 Birmingham Park: Birmingham Park is a great place to escape into nature. The park features nine multi-use, natural surface trails that will take you deep into your own backyard. Birmingham Park is utilized by outdoor enthusiasts, including equestrians and hikers.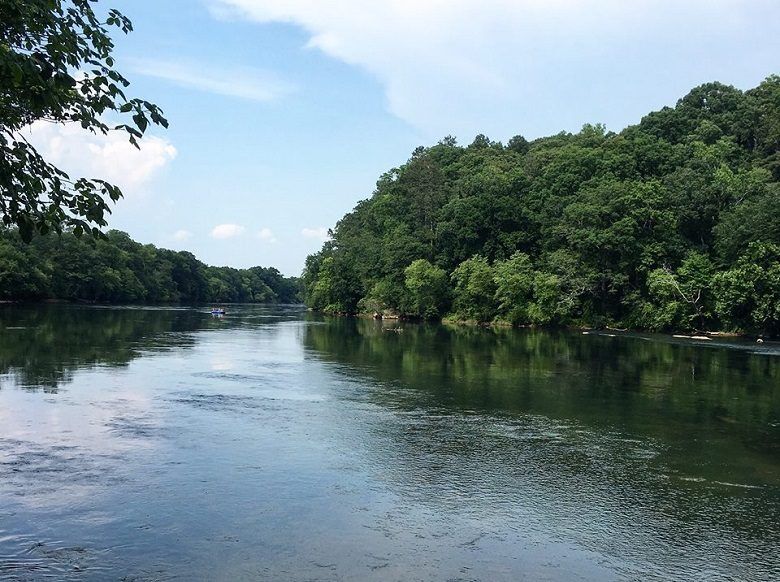 Cochran Shoals Trail: Part of the Chattahoochee River National Recreation Area, this trail offers scenic views of the Chattahoochee River and is especially beautiful in the fall. It's a relatively flat and easy trail, making it suitable for hikers of all levels.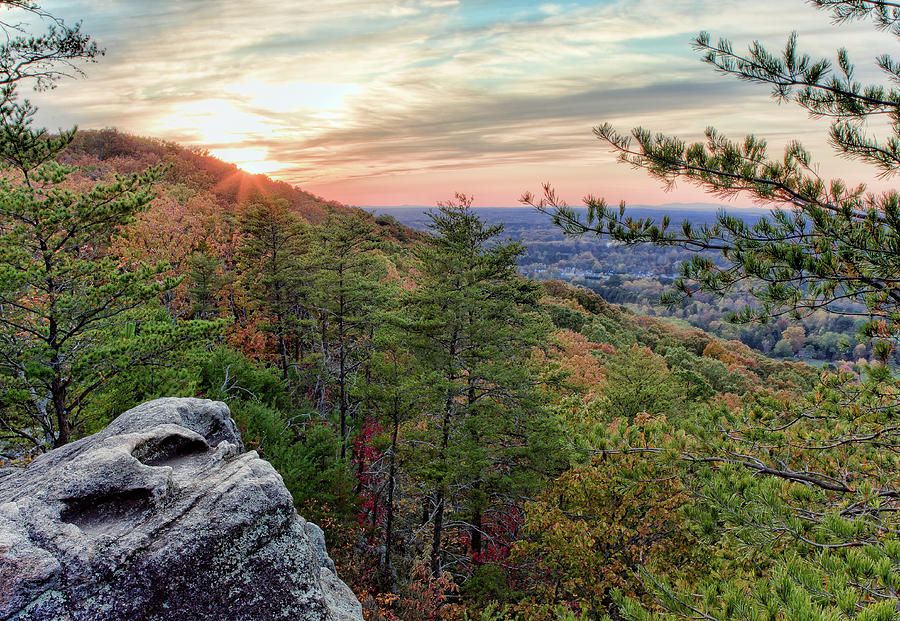 Sawnee Mountain Preserve: Located in nearby Cumming, Sawnee Mountain offers hiking trails that lead to panoramic views of the North Georgia mountains. The fall foliage in this area is spectacular, and it's a great place for a day hike during autumn.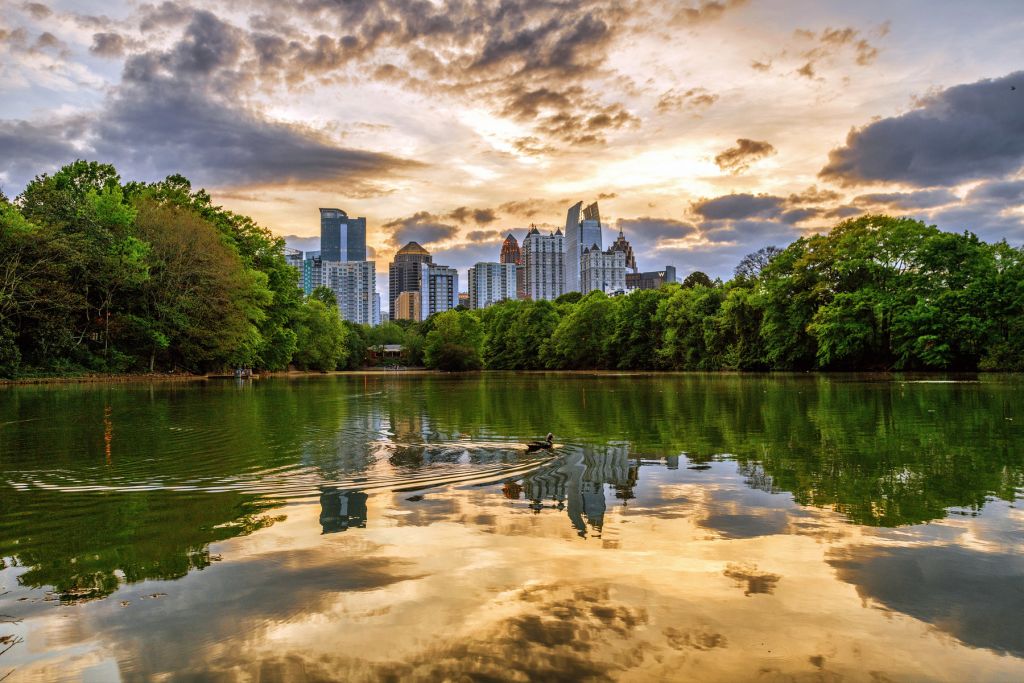 Piedmont Park: Scenic skyline views. Sun-drenched grassy meadows. Shady groves of towering trees. And mile after mile of gently rolling paved trails that weave and loop through Piedmont Park's beautifully diverse terrain, playgrounds, and hang-out areas. It's no wonder that Piedmont Park is one of the city's hotspots for running and fitness – and it's long been on the top of our lists of best places to run in Atlanta.