5 Outdoor Home Features that Home Buyers Can't Resist
Posted by Megan Balderston on Friday, August 11, 2023 at 7:12:05 AM
By Megan Balderston / August 11, 2023
Comment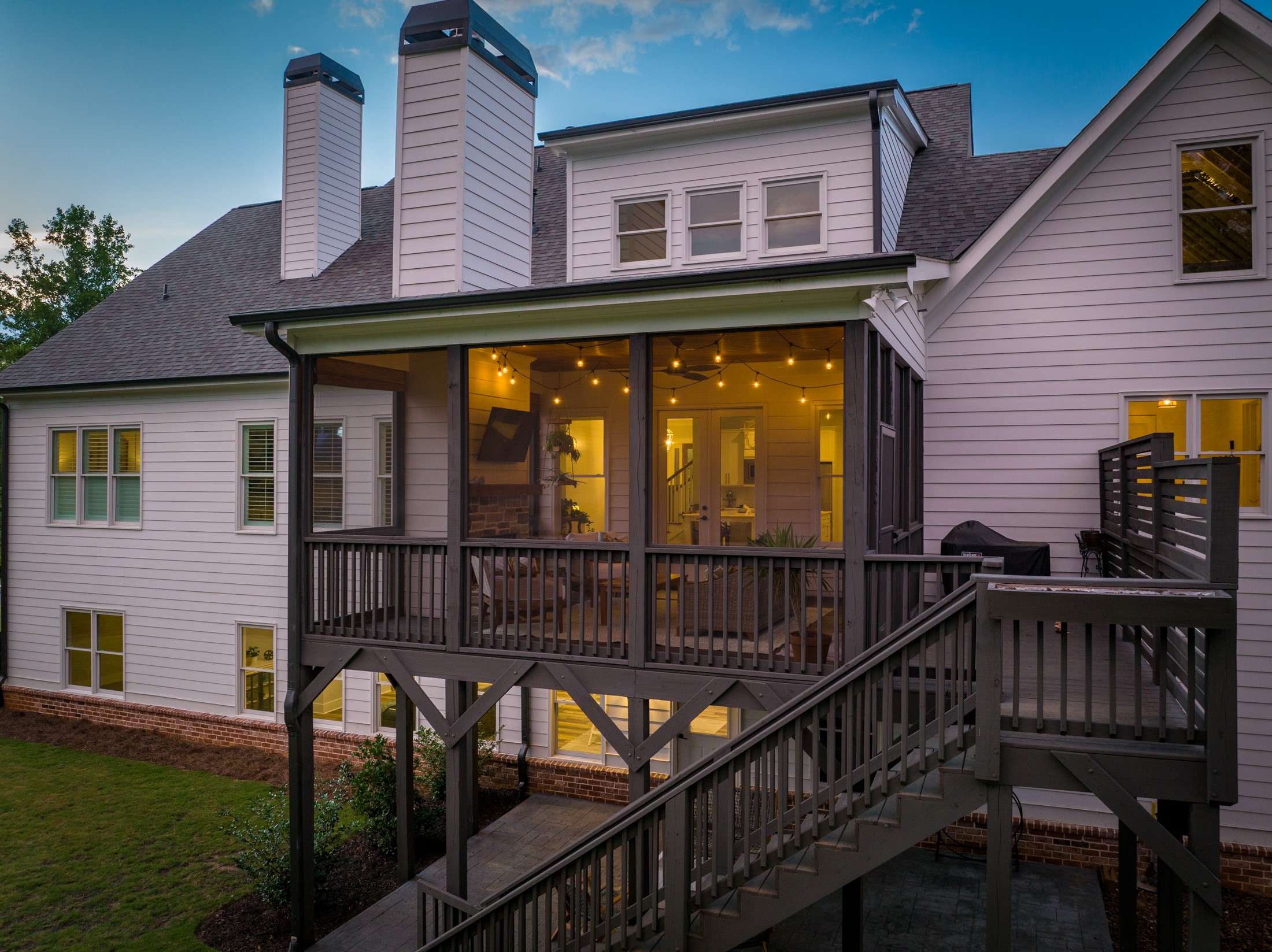 When it comes to purchasing a home, how important is outdoor space to you? According to HomeLight, outdoor living areas rank as one of the top 3 priorities for homebuyers! In a post-pandemic world, outdoor spaces have become just as important as indoor ones. People began thinking about their outdoor space as an extension of their home. The seamless merging of indoor-outdoor living has continued to grow over the past several years and the allure of a well-designed outdoor area can greatly influence a buyer's opinion of your home. Thinking of investing some money into your backyard? Here's our top 5 outdoor features that home buyer's can't resist!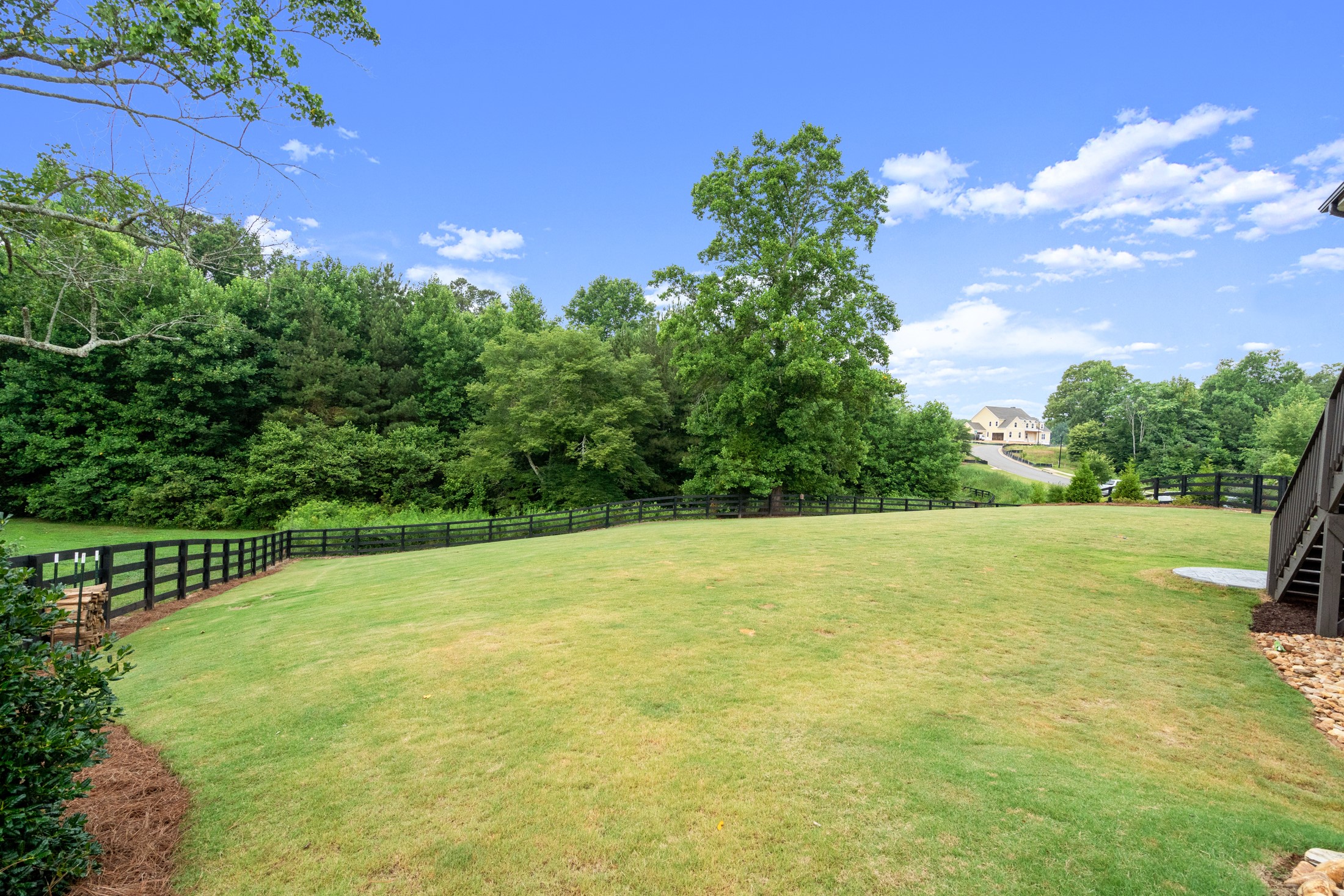 1. Fenced Play and Recreation Area: Purchasing a home with a fenced-in yard and dedicated play area can provide a sense of privacy, a secure area for kids and pets to play freely, as well as a designated space for outdoor activities and relaxation. For families with young children, purchasing a home with an area for supervised play can be essential. Likewise, those with pets often prefer a contained area to let them roam safely and without wandering to neighboring properties. Privacy is ranked very high on many homebuyers lists of "wants", especially for those in areas with smaller lots who want to relax without others peeking in. Looking to add a fence? Pricing can depend greatly on size, materials (wood, vinyl, chain), and square footage, so it's best to get estimates from several local sources. It's also important to do your research prior as many neighborhood associations have covenants that dictate what is acceptable.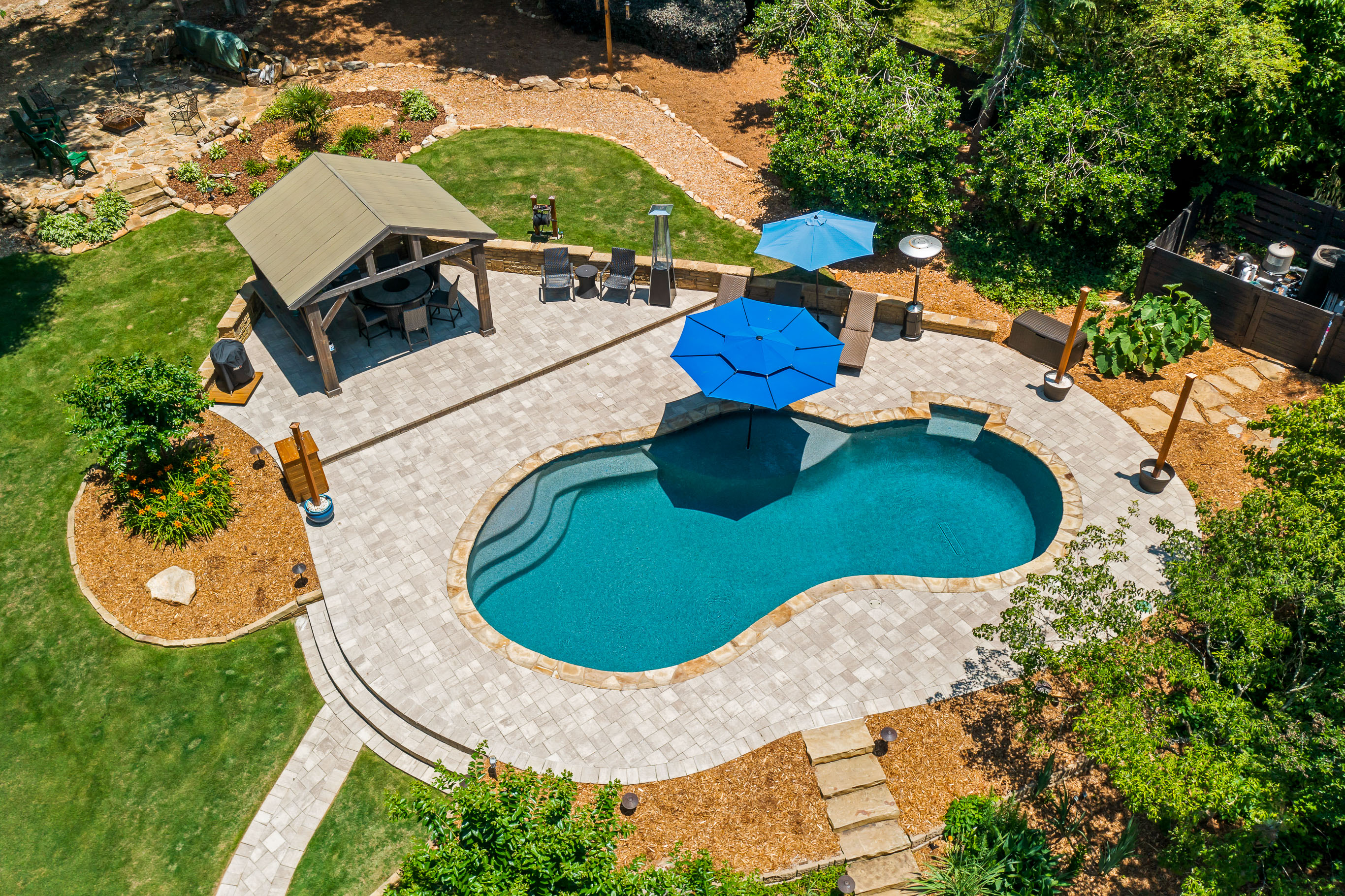 2. Swimming Pools and Spas: Who doesn't love a pool, especially in the hot Georgia summers? Swimming pools are attractive to homebuyers for several reasons. They offer a refreshing and enjoyable way to escape the heat, stay active, or simply relax. Pools can provide a private oasis for families to bond and entertain guests. Homeowners like to imagine their fun-filled summer activities and parties! Pools can also add aesthetic appeal by creating a picturesque landscape with shimmering water and the soothing sounds of running water.. Pools and spas are also often associated with luxurious living. Hitting the hot tub after a long workout or on a chilly night is an appealing thought for many buyers. Who wouldn't want their own private oasis to relax and unwind!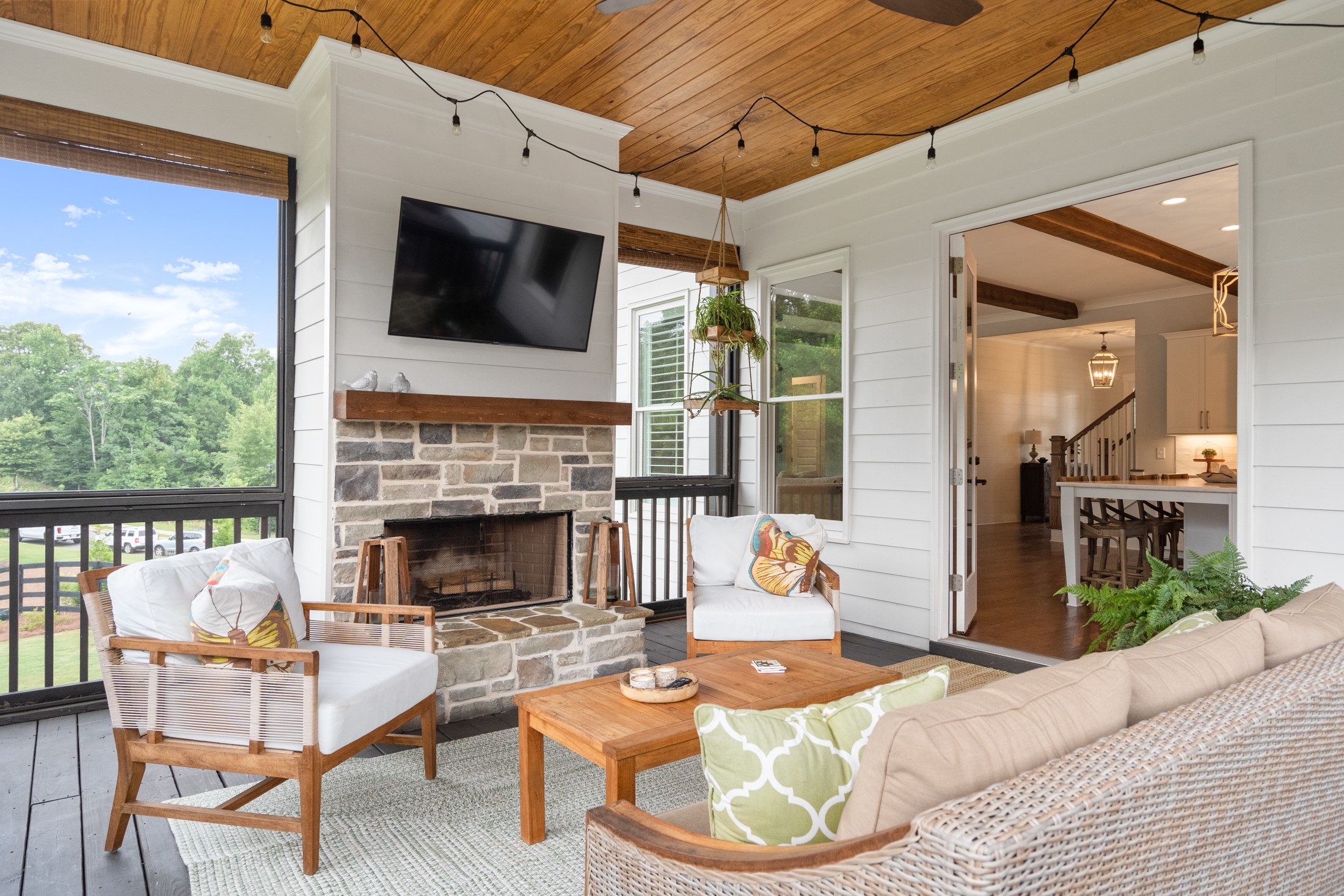 3. Screened-in Porch: The added bonus of a screened-in porch can drastically increase the appeal and value of your home. It provides a bug-free and shaded outdoor space, allowing you to enjoy fresh air without the outdoor annoyances. In addition, it can serve as a versatile area for relaxation, dining, or entertaining regardless of the weather. It's the perfect spot to enjoy a cup of coffee, yoga, or a good book. A screened-in porch also adds an additional layer of privacy and can help reduce exposure to direct sunlight. While porches are not typically added to overall square footage when being evaluated by an appraiser, it does provide additional usable living space which is appealing to homebuyers and therefore increases your home value. According to recent research, the average return on a screen porch is 84%. Like fencing, it is important to check with any building codes or restrictions before moving forward.
4. Outdoor Kitchen/BBQ/Bar: An outdoor kitchen is a game-changer for anyone who loves to cook, drink, and entertain guests. Just a few years back, cooking outside meant a small grill with barely any prep room- this meant endless trips to and from the house. In 2023, homeowners are claiming their yard as an extension of their home and exterior cooking space has become essential. Outdoor kitchens create a social focal point while allowing hosts to interact with guests while continuing to prep meals and drinks. Outdoor pizza ovens, oversized grills and smokers, and designated bar space have grown immensely in popularity. If you're planning to add an outdoor kitchen, remember to consider durable materials and water resistant materials, especially to cabinets and countertops.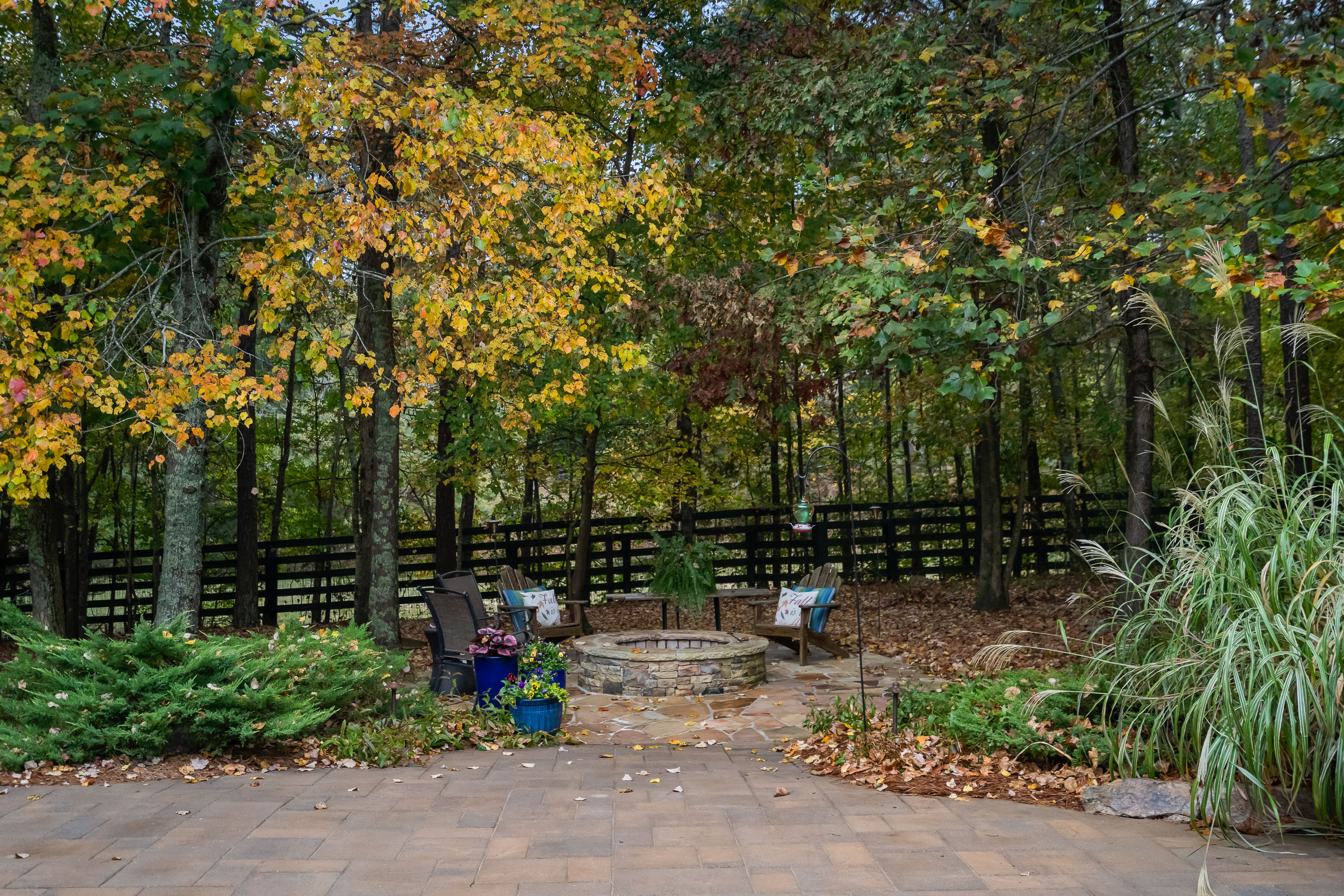 5. Fire Features: Outdoor fire features such as firepits and fireplaces are appealing to homebuyers because they create a cozy and inviting ambiance. They can also provide warmth on chilly evenings and extend the useability of outdoor space into the colder seasons. In addition, they often serve as a beautiful focal point for social gatherings and add a touch of elegance to outdoor settings. It has become popular to add fire features surrounding the exterior of a pool, adding a unique aesthetic of fire and water. In addition, many families love to entertain around a firepit with music and s'mores. If you're not looking for a permanent fire feature, adding a fire table with built-in gas/propane burners can add a calming ambiance of fire while dining or lounging.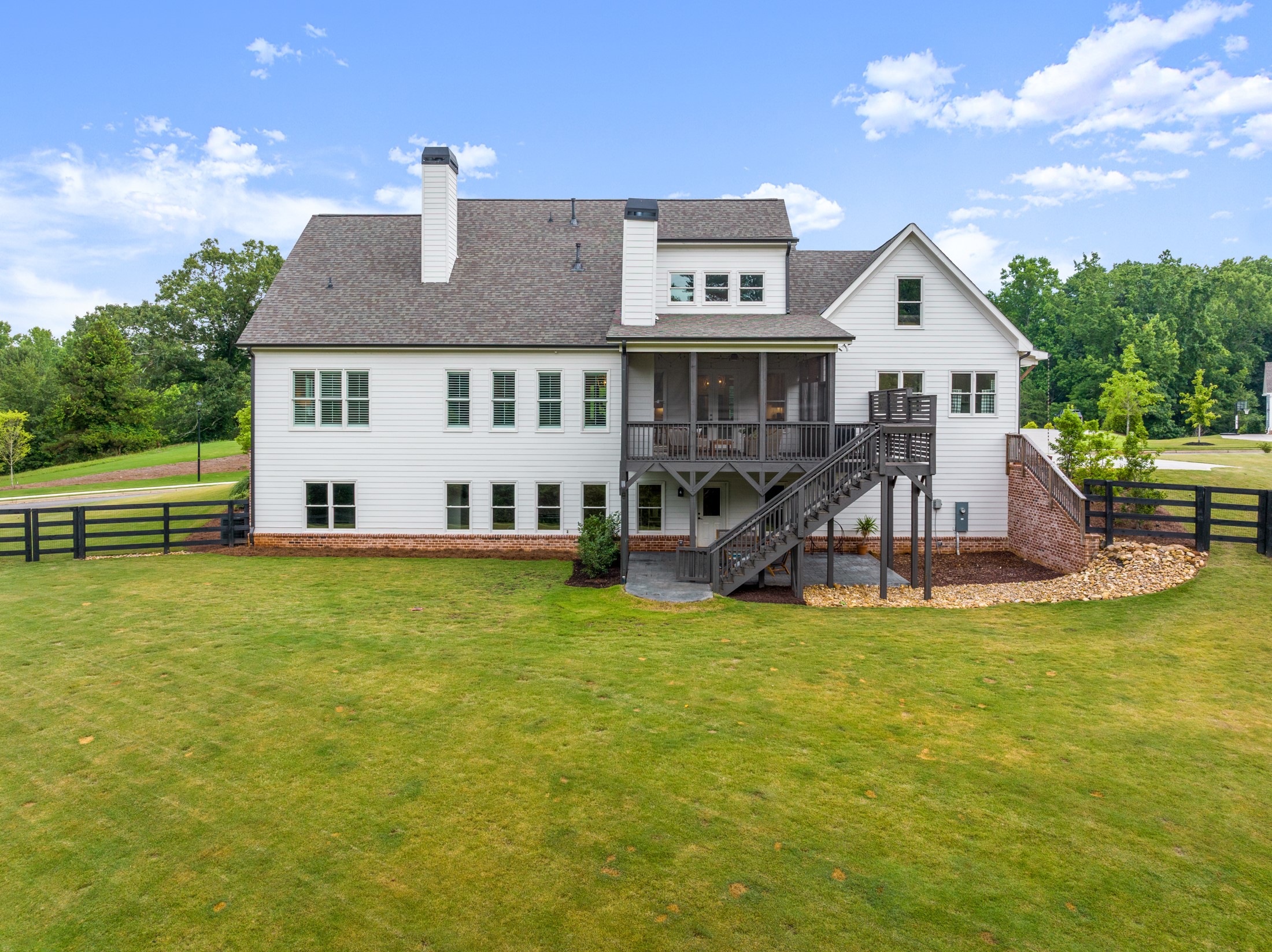 In the world of real estate, outdoor home features can play a pivotal role in captivating the hearts of homebuyers. From the allure of a tranquil, fenced-in yard offering privacy and security, to the inviting glow of an outdoor fire feature these elements hold undeniable appeal. Adding just one of these outdoor amenities will help provide value and appeal to any home!