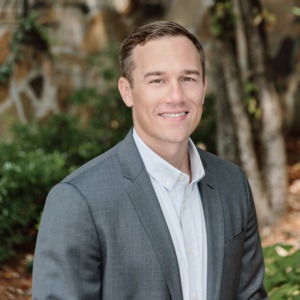 Atlanta native Brad Poole combines a professional approach with a deep love for helping people successfully buy and sell homes. When you work with Brad, you'll quickly learn that he's a proactive communicator with deep market knowledge who genuinely cares about his clients. 
"I am humbled to help families make their dreams a reality," he says. "Everyone has a story, and I love learning about my clients as we pursue their goals."
With that attentive mindset, it's no surprise he's earned a number of accolades. In 2021, he ranked in the top of Atlanta area Realtors®, but his long list of loyal repeat clients, referrals and clients-turned-friends are his greatest rewards.
Considering his innate affinity for people and family, it's only natural that Brad's real estate career was launched when he purchased his first home for his family. He quickly realized a real estate career would be an ideal way to leverage his sales skills while maximizing quality time with his family.

A graduate of University of Georgia's Terry College of Business, Brad resides in North Atlanta with his wife Sami, their daughter, son and two basset hounds.