A Modern Approach to Real Estate That Puts Clients First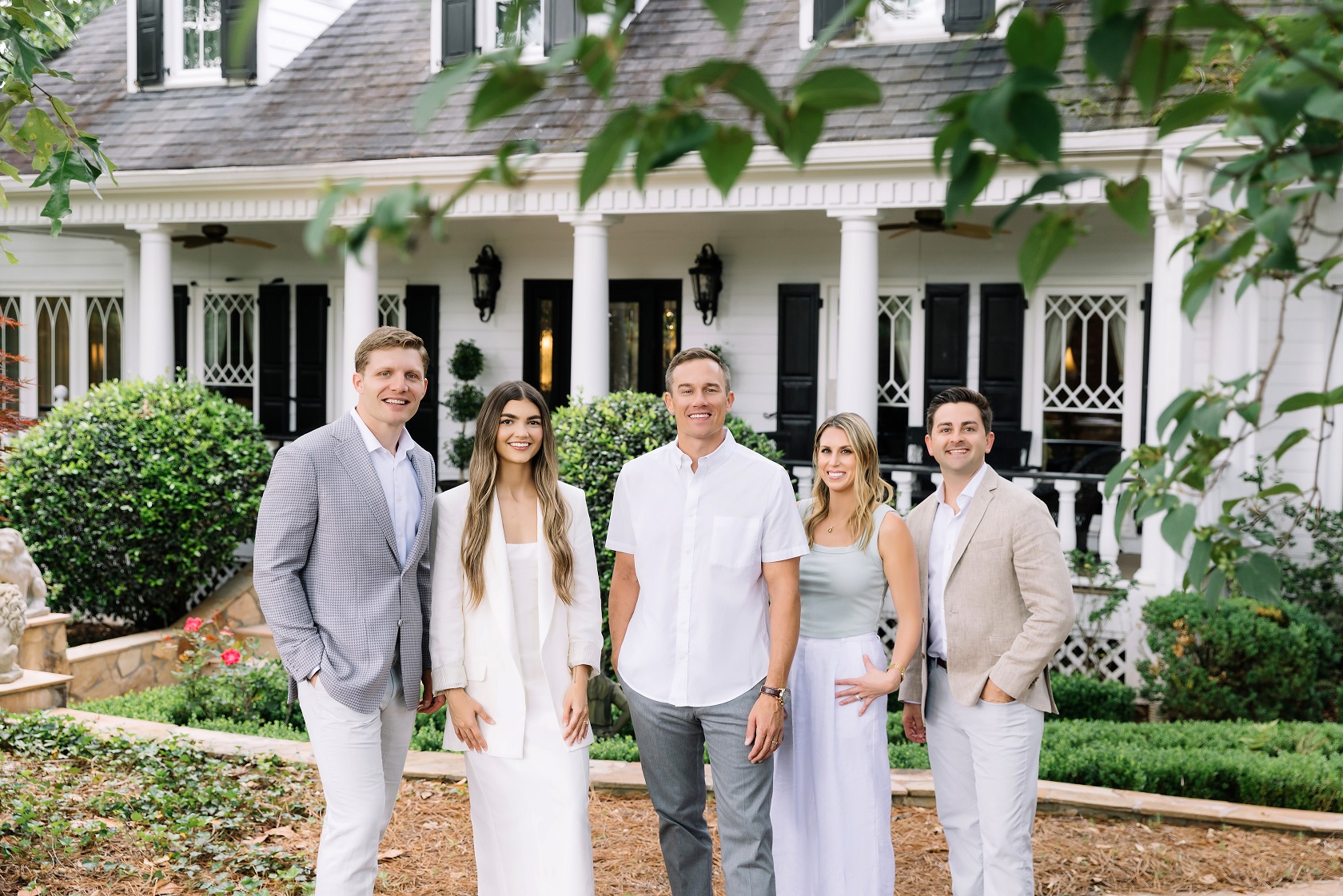 If you're looking for a team of Realtors who take pride in their work, always put their clients first and provide an exceptional experience every time, you've come to the right place. Our modern approach to real estate blends technology with old-fashioned relationships and white glove service.
Creativity Wins
In a competitive market, creativity is the key to success. By embracing technology, marketing nationally and developing close relationships with other successful agents, we help our clients close on the best deals for them.
White Glove Service
Luxury isn't a price point, it's an experience. When you work with us, your experience will be seamless. We stay on top of the details, proactively communicate and work harder than anyone else to successfully navigate you through to closing.
We love our clients even more than we love real estate, and it shows. In fact, we treat you like family. You can trust us to always do the right thing, give it to you straight, and make you laugh along the way.